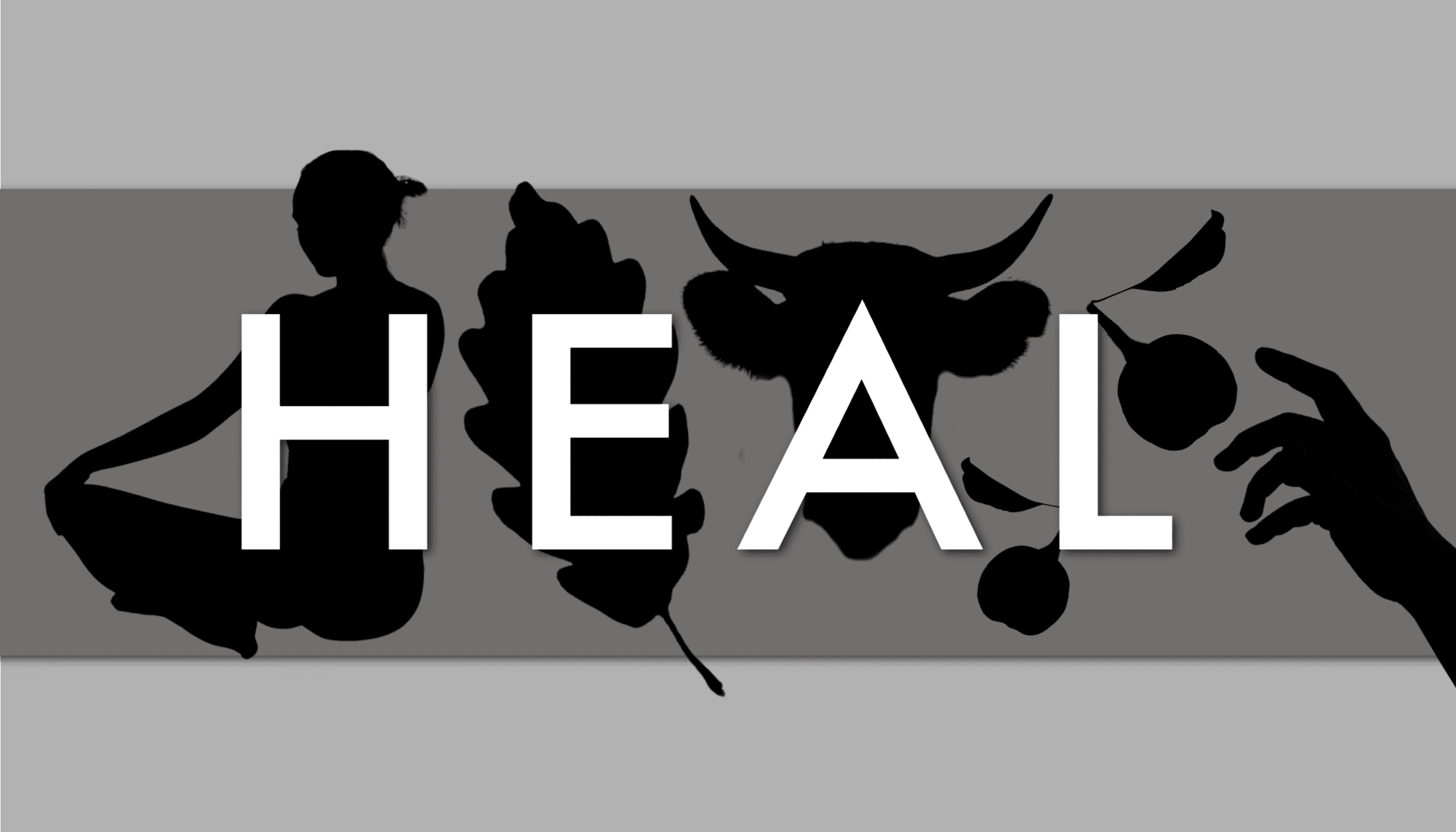 You want to be an ethical consumer.
But in order to be that way you need transparency.
The problem is harmful food and clothes we buy due to lack of information, which makes us feel confused and powerless.
You shouldn't shop without clear answers on what you support with your money.
HEALabel understands how it feels to be misled to buy products that aren't what they seem.
That's why HEALabel researches food, fashion and products to provide ethical answers clearly and quickly.
Here's how it works: use the app or website before you shop to know how products impact:
Health + Environment + Animals + Laborers
Download the FREE app now to discover useful, unbiased, full disclosure of foods, materials and various products.
Stop Harming + Start HEALing